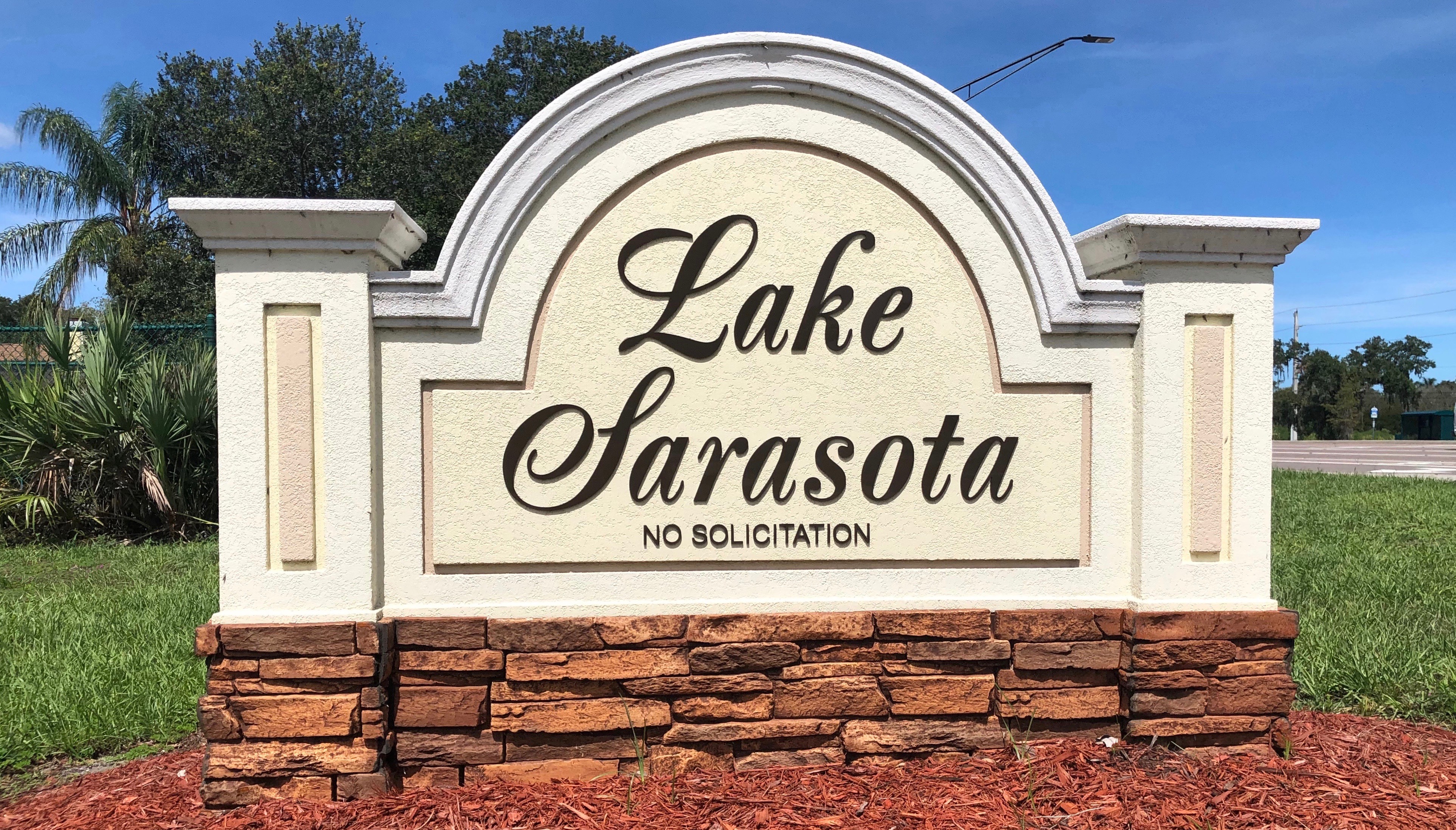 Hello and welcome to Lake Sarasota!
My name is Stephanie Pressley and I reside in this wonderful community.
Here in Lake Sarasota we have a wide variety of homes such as pool homes, complete remodels, and fixers uppers. These typically range anywhere between 1,000sqft-2,300sqft and there is no HOA. It's a really great assortment of options for any budget and a freindly community.
Nearby you'll find Lakeview Park offering lots of fun activities including a picnicking, fishing, and a canoe/kayak launch. There is also Paw Park for your four legged family members to enjoy some outdoor fun too!
If our community doesn't already sound like a great option, then the icing on the cake would have be that we have some awesome "A" rated schools just down the street.
If you'd like to learn more about Lake Sarasota, then I'd be happy to help. Feel free to call, email or just shoot me a text.
"We believe in leading with compassion and charity. Every aspect of our business is connected to that belief. We are committed to giving back on a larger scale and continuing stories for our clients as well as our local community and beyond."
Stephanie Pressley | KAZ REAL ESTATE | 941.315.6765 | [email protected]
Lake Sarasota
January 24, 2022
Would You like to know more?