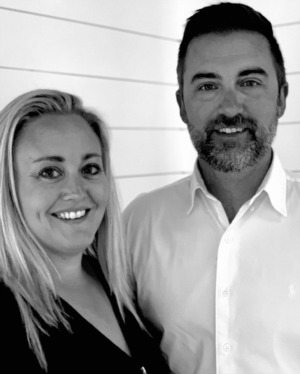 Welcome to our page! We are brother and sister and we are the CS Team! We are native to Florida. Our names are Chris Syfert and Stephanie Pressley.
We believe in leading with compassion and charity. Every aspect of our business is connected to that belief. We are comitted to giving back on a larger scale and continuing stories for our clients as well as our local community and beyond.
We love everything about Florida, from its sunny days to its rainy days, we wouldn't change a thing about where we grew up. It would be our pleasure to assist you in the home buying/selling process, as this is one of the largest investments in life.
Since we grew up in Bradenton and spent our lives in Manatee and Sarasota counties, we am knowledgeable about these locations. We come from a customer service and sales background with Chris working in the service industry for more than 20 years and Stephanie working at Publix for 13 years. It is our goal to provide all of our customers with the highest level of customer service and respect you deserve throughout the buying and/or selling process. We look forward to helping you find a place to call home, here in the Sunshine state!